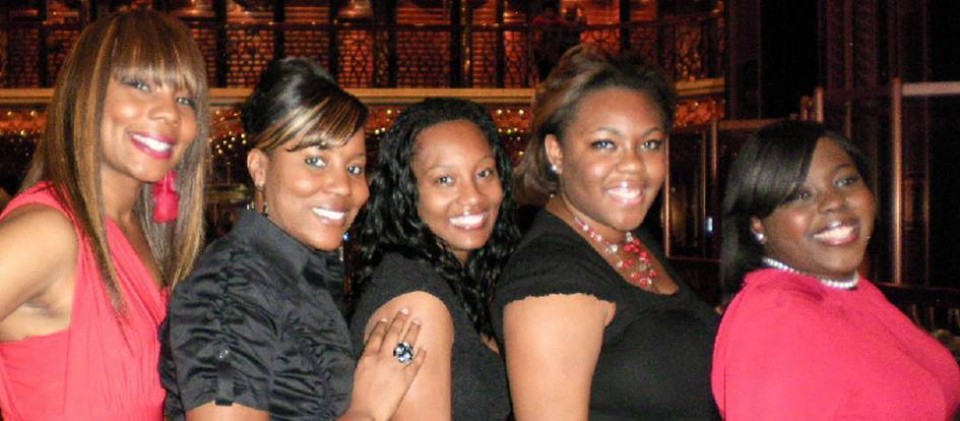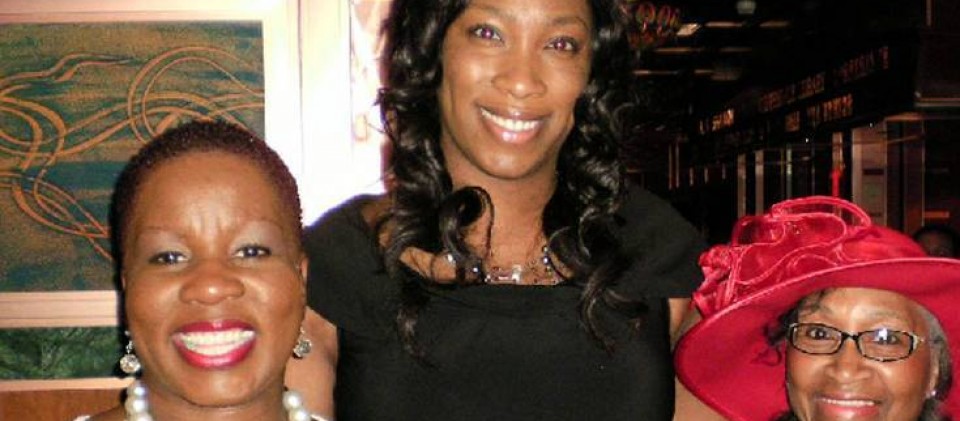 GROUP COORDINATOR PROGRAM
March 31 – April 6, 2019
Ochos Rios, Jamaica, Grand Cayman Islands & Cozumel, Mexico
Do you have a group of women you'd like to bring with you to the conference? If yes, then why not consider being one of our Group Coordinators. What a blessing you will be to the Kingdom of God for rallying your girlfriends for an awesome time spent with other women and our Father!
To review our Group Coordinator Program, please click
HERE
. If after you've reviewed our program and would like to partner with us, please feel free to start registering your Sisters! We have also made it easy for you to register up to 10 Women at a time online, simply click
HERE
. If you choose to manually submit your registration form, please click the link below and email the form to
reshae@waterwalkingwomen.org
; please note the various deadlines.
We can't wait to see you!
Please click HERE to download the complete Group Registration Packet.