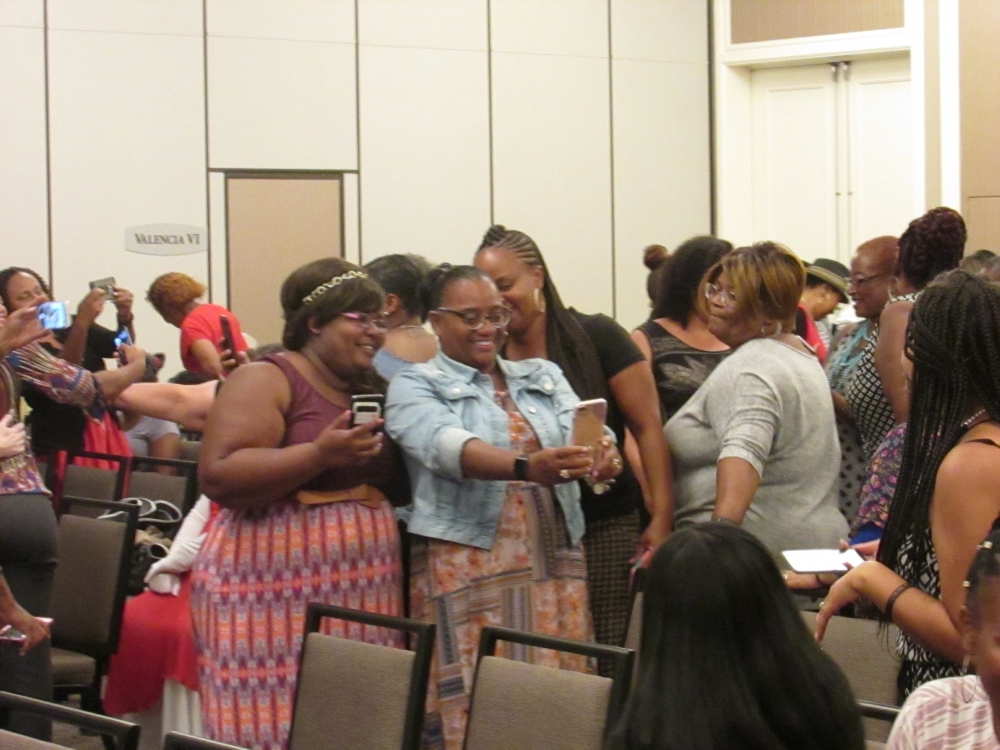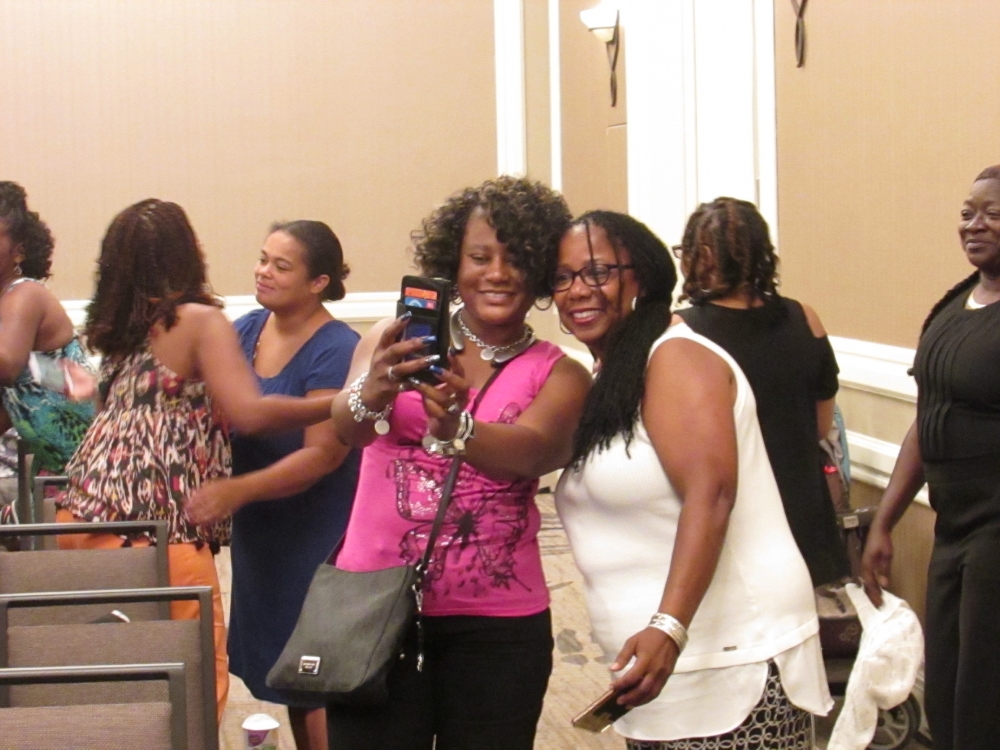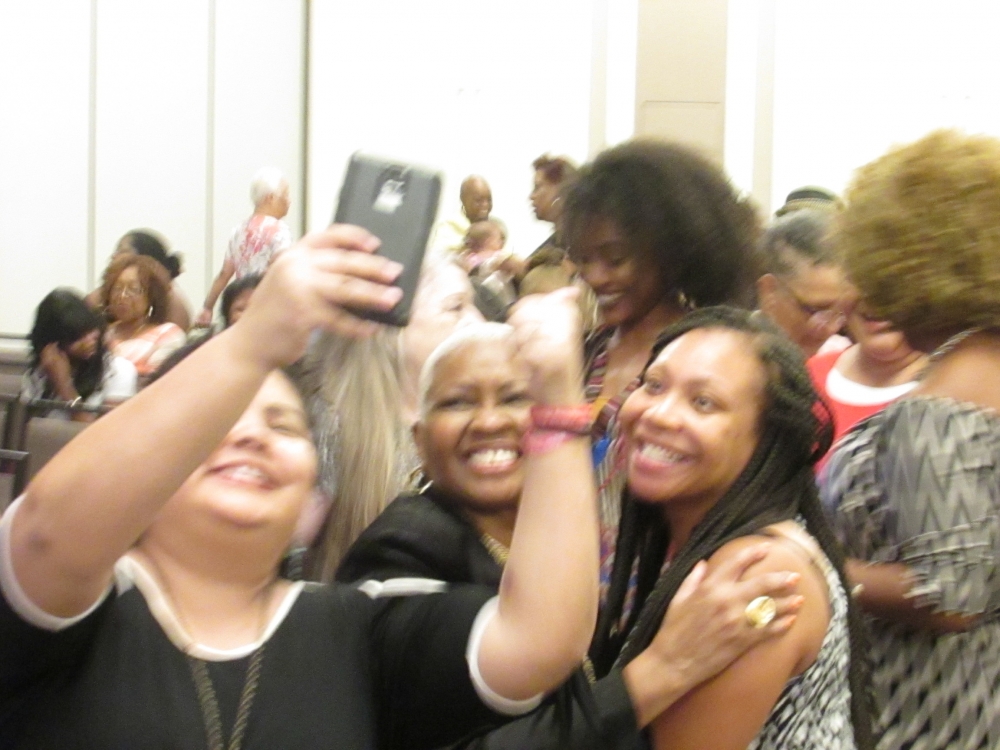 Life has happened. Death and Divorce, Marriages and Babies, Heartaches and Heartbreaks, New Visions and New Businesses. Regardless of how steady or unsteady life may have been, one thing is for certain - God has been absolutely FAITHFUL and for that we must, we will...

"Celebrate"!
Register today and join the praise as we worship our Father in Spirit and in Truth for six days of love, laughter and LIFE as we cruise the seas to Ochos Rios, Jamica, Grand Cayman, Cayman Islands, and Cozumel, Mexico!
Register today with at least $25 to hold your cabin.
Register with $200 to have a cabin number assigned to you.
---
Cruise Pricing:
Early Saver Promotion for Past Carnival Guest
This is an Early Saver (ES) Booking that may not be around for long AND pricing fluctuates! To guarantee an ES Rate both guests must book at the same time with a full deposit of $250 per person to lock in this rate. ES Bookings have guarantee price protection, please read our FAQ for further details.
Interior Cabin – 4C Main or Lobby Deck
$830.95 per person
Ocean View Cabin – 6B Lobby
$935.95 per person
Balcony Cabin: 8C Verandah Deck
$1215.95 per person
Balcony Cabin: 7C Main Deck
$1165.95 per person

Prices subject to change without notice

Water Walking Women Group Rate
The Water Walking Women Group Rate is a set rate given to us from Carnival. It requires $25 down now, $250 by November 1 and the remaining balance due by January 1, 2019. This price never changes.

Interior Cabin – 4C Main or Lobby Deck
$860.95 per person
Interior Cabin – 4E Empress Deck
$880.95 per person
Balcony Cabin – 8B Empress Deck
$1220.95 per person
Balcony Cabin – 8C Verandah Deck
$1235.95 per person
Balcony Cabin – 8D Panorama Deck
$1255.95 per person
All prices are based on double occupancy
---
Cruise Details:

Sunday, March 31 – Saturday, April 6, 2019
Itinerary for Carnival Horizon:
March 31: Depart Miami at 4:00 pm
April 1: Fun Day @ Sea
April 2: Ochos Rios, Jamaica
April 3: Grand Cayman, Cayman Island
April 4: Cozumel, Mexico
April 5: Fun Day @ Sea
April 6: Arrive back in Miami at 8:00 am