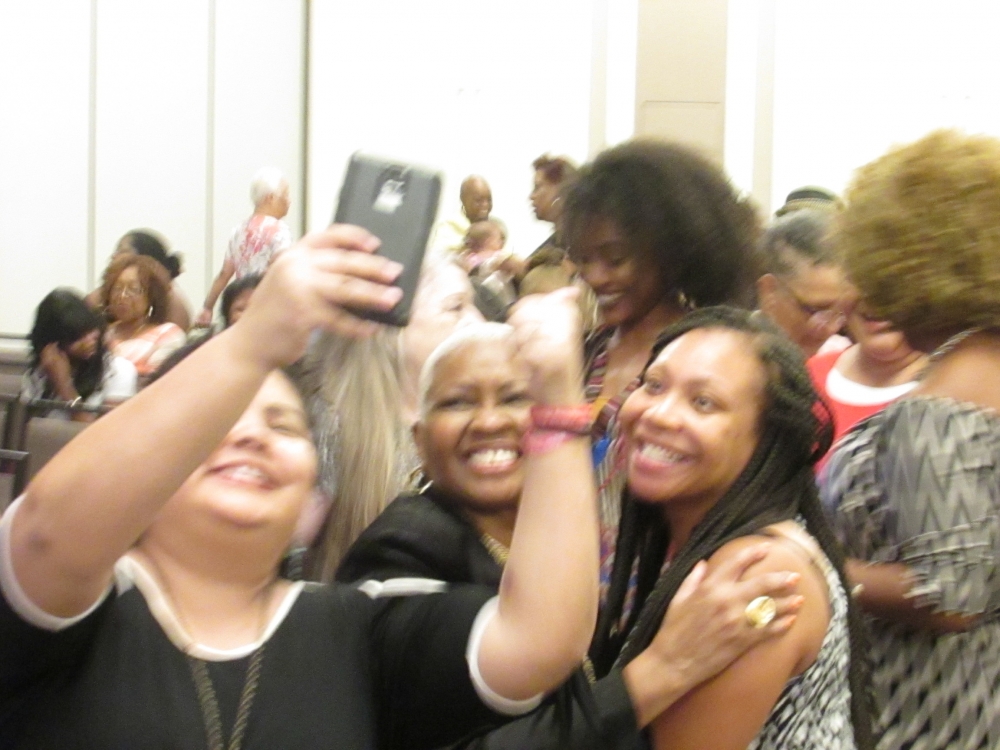 The time is now that we see things through the lenses of faith! For without faith it is absolutely impossible to please our Father!
But as it is written:

"Eye has not seen, nor ear heard,
Nor have entered into the heart of man
The things which God has prepared for those who love Him."

But God has revealed them to us through His Spirit. For the Spirit searches all things, yes, the deep things of God. 1 Cor. 2:9-10
Our 2020 Vision - I See Him Virtual Conference will be three transforming days in the Word, in Worship and with Wonderful Women sharpening our spiritual arsenal. No longer will we live mundane lives in the shadow of our fears, doubts or insecurities. We will be Women who know our power, ability, and value through the redemptive blood and work of Jesus Christ!

Through these three transforming days of equipping, empowering and encouraging we will leave singing, "I can see cleary now the rain is gone"!

Ladies, you are in for a treat and we can't wait to see you July 30 - August 1!

I See Him,

Shyreka Sturdivant
Conference Founder
Online Registration:
Click HERE to register for our
2020 Vision - I See It Conference on Land
July 30 - August 1, 2020 on Zoom
REGISTER FOR FREE!