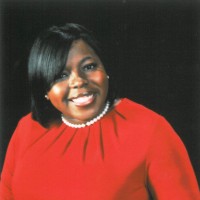 Are You Fighting Over Dead Things
by Shyreka Sturdivant | September 27, 2012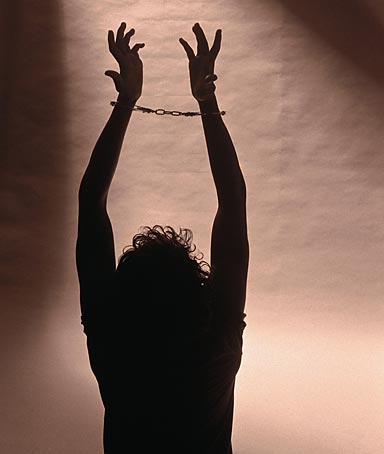 "Are You Fighting Over Dead Things"
Rizpah daughter of Aiah took sackcloth and spread it out for herself on a rock. From the beginning of the harvest till the rain poured down from the heavens on the bodies, she did not let the birds of the air touch them by day or the wild animals by night. 2 Samuel 21:10
During last week's prayer call led by our Registration Director, Reshaé Crawford, I was moved towards this week's blog title. She prayed that we would stop chasing after our tails. Reshaé shared, "Who wants to be like Wiley Coyote, always falling for the traps, but Lord, make us like the roadrunner who goes before and sees the traps laid out before him and jumps over it!"
When she said this, my mind went back to our 2011 Conference @ Sea Speaker, Cooky Levy, who spoke from the title the "Confidence of a Concubine". She shared the rich history of Rizpah – a daughter of Aiah in the lineage of Esau. Rizpah spent SIX WHOLE MONTHS fighting off birds in the day and animals by night from attacking her "DEAD" son's bodies.
Cooky shared that Rizpah finally had control over a matter (control she did not have as one of Saul's many concubines). Yet, she used her control fighting over dead things. She lost precious sleep, she lost her strength, she lost her focus, and most of all SHE LOST HER LIFE in the process!
My question to you today is, "What are you losing today because you are fighting over "Dead" Things?".