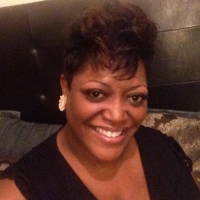 Are you available at 12:15pm
By Shyreka Sturdivant | February 19, 2015
"Call to me and I will answer you and tell you great and unsearchable things you do not know." Jeremiah 33:3

Be sure to join us on today's Prayer Call led by one of our Conference Speakers - Lenesha Toney!

Details:
Call time: 12:15pm PST / 3:15pm EST
Number: 605.475.4810 Code: 1048502#
To submit a prayer request/praise report, please click HERE.
Back