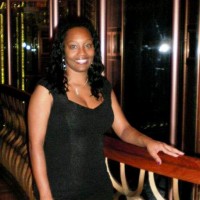 Digital Magazine - Advertising Opportunities
By Takiesha Williams | March 5, 2013
:::Advertising Opportunities:::
We are pleased to unveil to you the cover of our newly created "Digital Magazine"! We choose this option over the traditional program because it is in line with our purpose; "Spreading God's Word" to the WORLD!
This Digital Magazine will be accessible to anyone with internet access, who is on social media, has a tablet or a smart phone...we are so excited! The magazine will feature interviews with our Speakers, compelling articles on our theme - "I'm Back", delicious recipes, fashion blog, cruise itinerary and MORE!

If you have a business, book, ministry, event or the like, then this is the avenue to advertise in!
Prices are as follows:

$25 Partner's Page - name listed as one of our partners
$50 Business Card
$75 Half Page
$150 Full Page

Please contact Takiesha Williams at takiesha@waterwalkingwomen.org by March 21 to be included!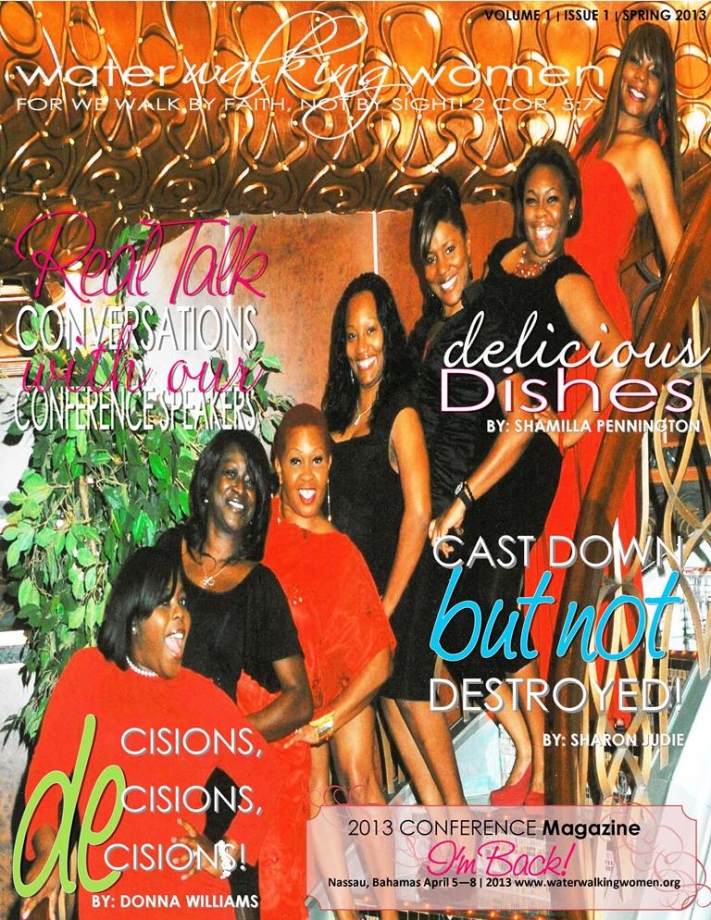 Back