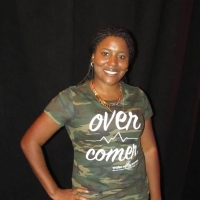 Payment Plans Are Available
By Anasha Berry | August 15, 2018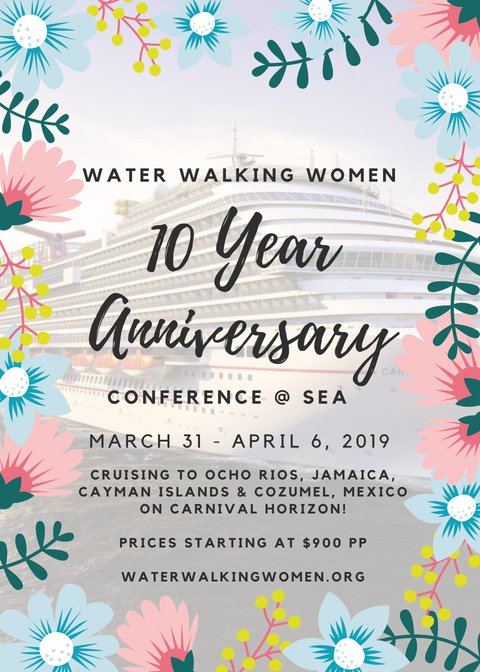 Our motto for our Conferences is, "
If The Holy Spirit Invites You, We Welcome You
" and we walk that statement out. We understand that there are various financial situations and we want to make it as easy as possible to attend our Conferences. That's why this year, we are offering a simple and easy Payment Plan.
Register with as little as $25 down, make payments online when it's convenient for you, have your registration paid off by the deadline of January 15 and you'll be all set!
To start making payments, please contact me at anasha@waterwalkingwomen.org.
I can't wait to worship with you!
Winning through Christ,
Anasha Berry
Chief Financial Officer
anasha@waterwalkingwomen.org
For nothing will be impossible with God. Luke 1:37
Back