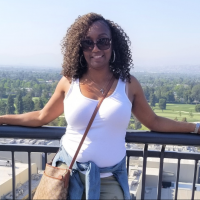 Prayer Call
By Takiesha Williams | November 1, 2022
This month's prayer calls are going to be extra special as three powerful, anointed, and appointed Men pray for us as it relates to being refreshed! You do not want to miss a call this month. As a matter of fact, please share it with others. The details are below.
<3
<3
<3
12:15 pm PST | 3:15 pm EST
605 475 4810 Code: 1048502#
Prayer Request: prayerandpraise@waterwalkingwomen.org
Click HERE to post it now.

Back