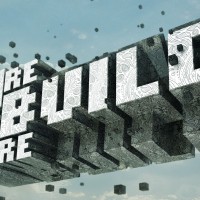 reBUILD You!
By Shyreka Sturdivant | October 4, 2012
Our prayer focus for the month of October is reBUILD YOU! Throughout our days we are inundated with rebuilding others, making sure they go to the doctors, making sure their assignments are done, their budgets are met and everything else!
Well this month's blogs and prayers will deal with us as women rebuilding our thoughts and patterns as we go about our daily lives and they are sure to encourage, equip and edify you!
Join us every Thursday at 12:15 pm PST for power packed prayers! Here's the dial in information:
605/475.4810 Code: 1048502#
To submit a prayer request and/or praise report go to the "About Us" tab and scroll down to "Request Prayer". Names can be anonymous.
Back