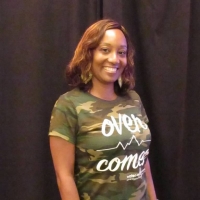 Vendor Opportunities
By Takiesha Williams | March 29, 2017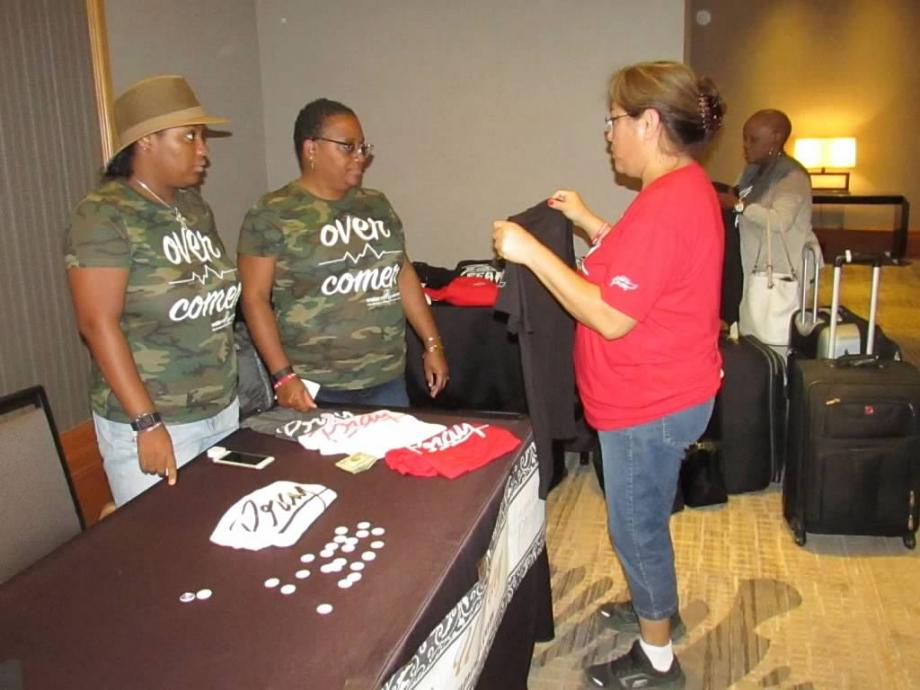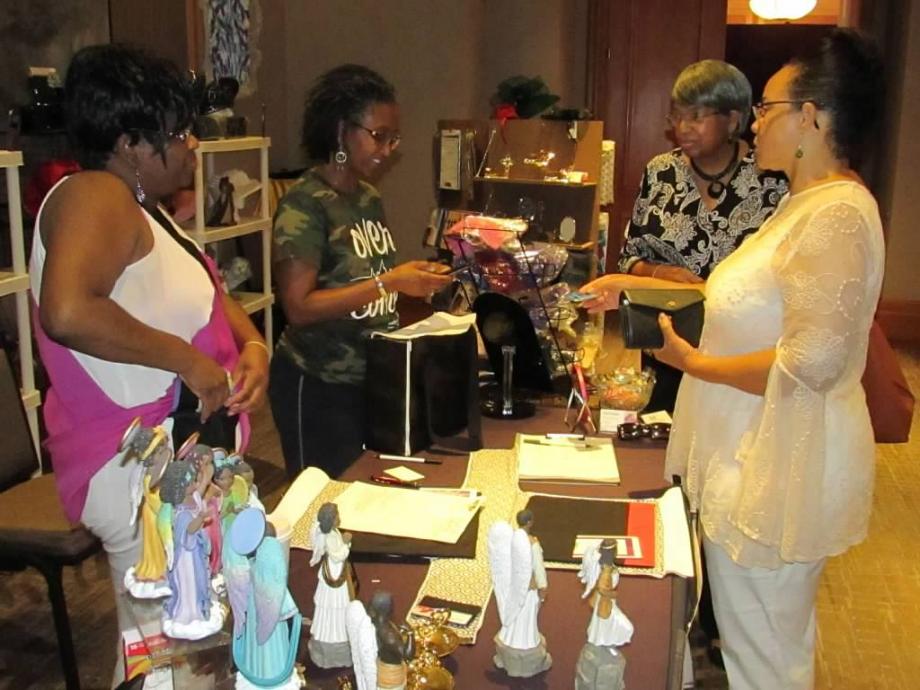 We love connecting our Sisters with Sweet Services! So, if you have a service that will benefit our attendees, please consider sharing at our 2017 Conference!

Vendor Table: Only $150
You'll receive a 10' x 10' booth space that will include an eight-foot table, two chairs, and a trash can.
Your name will be listed on the exhibitor map in the digital magazine.
Set Up/Tear Down:
Set Up: Thursday, August 10, starting at 10:00 am
Tear Down: Saturday, August 12, ending at 3:00 pm
Exhibit Hours:
Thursday, August 10, 3:00 pm
Friday, August 11, 7:30 am – 10:00 pm
Saturday, August 12, 7:30 am – 1:00 pm
Back