The Water Walking Women Conferences historically boasts a remarkable lineup of speakers and the energy level continues to increase for this exciting event. Water Walking Women has a fantastic opportunity for your Organization to gain greater visibility to mothers, wives, business leaders, teachers, engineers, and the like ranging from California to Michigan that attend our Conferences. Do not miss the chance to partner with us in our Conference by becoming a partner.

Our "We Win" Conference will take place August 10 – 12 at the beautiful Renaissance Indian Wells Resort & Spa. Through your partnership, you will help us ensure our attendees have the opportunity to relax, reflect, refocus and return Home…REFRESHED!

For the last six years, we have turned our Conference Booklet into a "Digital Magazine" and it has been viewed by hundreds and shared by many! Our Digital Magazine features interviews with our Speakers, Tasty Recipes, Awesome Articles, and hopefully an "Eye Catching" Ad from you!

There are several benefits of donating to Water Walking Women, including:
Listing of your donation on our website
Donations over $100 in value receive a link to your website from ours
Media Ads shown during the Conference
Email Blast to over 500 Women with your Company's message
Listing of your donation and company name in the 2017 Conference Magazine distributed to all attendees at registration and the digital copy sent to our email database and social sites.
A donation commitment form has can be viewed and downloaded for your convenience by clicking HERE. Please note that the deadline for submitting the commitment form, prize description and/or website link is Monday, July 24 to be listed on the website and included in the Digital Magazine.

If you have any questions please contact Takiesha Williams, Partnership Director at takiesha@waterwalkingwomen.org.

Thank you for your support of Water Walking Women – changing lives, one woman at a time!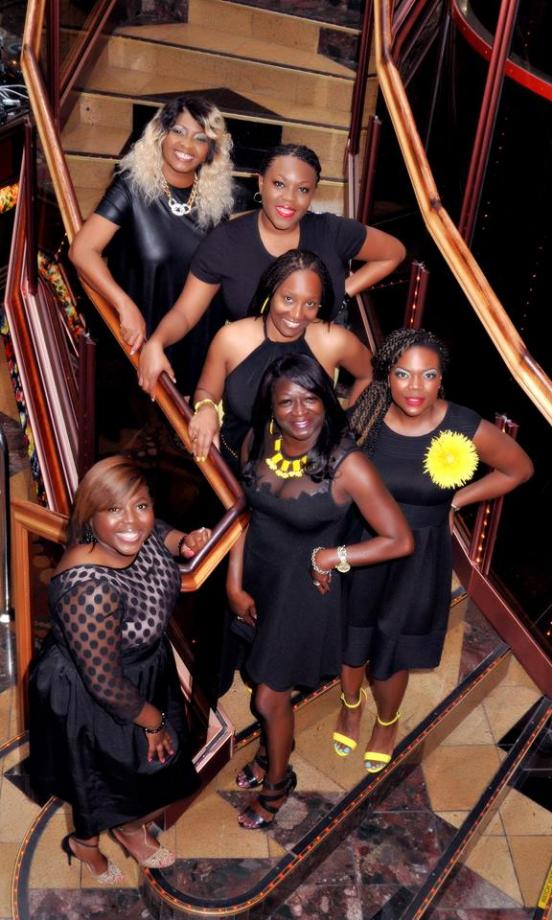 Click the picture above to see the Digital Magazine from our 2015 Conference on Land.