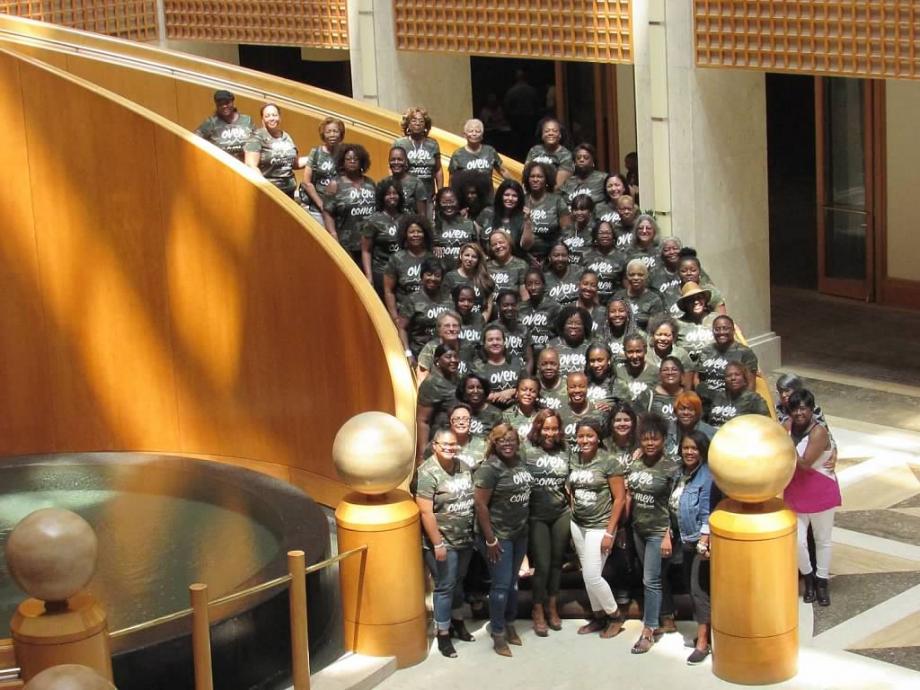 What a grand time we had with Girlfriends and God during our 2016 "I Am An Overcomer" Conference on Land in Indian Wells, CA at the Renaissance Resort & Spa, August 11 - 13!
The Fellowship was sweet, The Worship was pure and The Word was sound! So, we've packaged all that we could to bring the Conference to you and have the following items for sale:
Conference CDs - $10.00
Conference T-Shirts - $20.00
Wristebands - $1.00
Click one of the buttons below to order your items today!