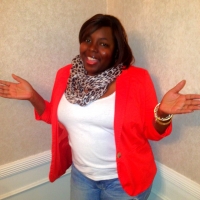 Independance Day Sale
By Shyreka Sturdivant | June 30, 2016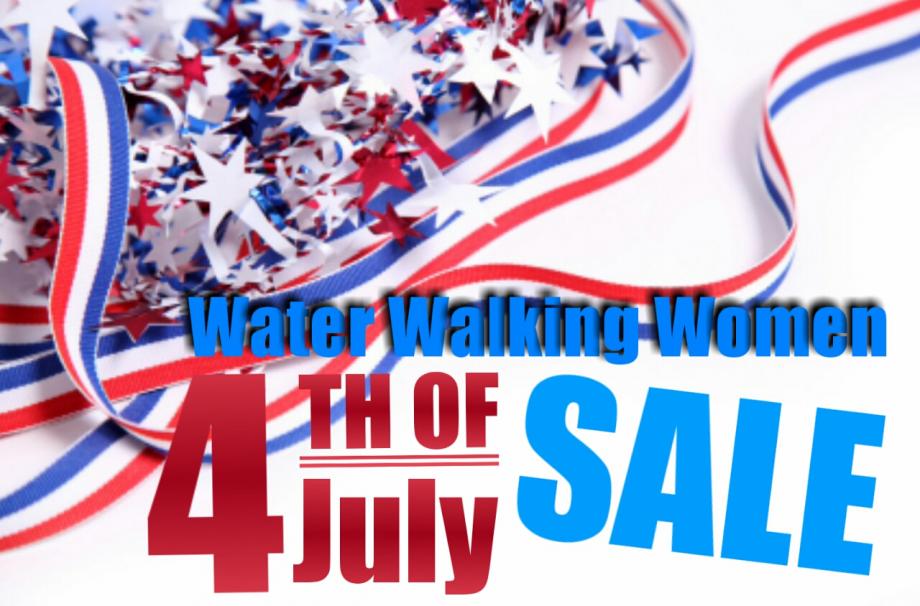 Register today for $99 and bring a Girlfriend with you for just
$50
! Already registered? No worries, you can still bring a Girlfriend for just $50, but don't delay, this promotion ends on Friday, July 8!
Be sure to use promotional code "INDEPENDENCE" when registering. Also, the promotional code ONLY works using this link:
4th of July Sale
.
P.S.
If you are already registered and would like to bring a Girlfriend for the $50 promotion, please send a email to us at info@waterwalkingwomen.org and we'll give you instructions on how to do it.
Back